In the ever-evolving world of eco-friendly packaging solutions, Adeera Pack (Adeera Packaging Pvt. Ltd.) stands tall as India's largest and fastest-growing paper bag company. With a stellar track record and a commitment to sustainability, Adeera Pack has become the trusted partner for many renowned brands, including KFC, Taco Bell, Philips, DMart, Bunzel, and many more. Let's dive into what sets Adeera Pack apart and why it's the go-to choice for businesses worldwide.
Manufacturing Capacity
Adeera Pack boasts an awe-inspiring manufacturing capacity of over 10 crore paper bags each month. This staggering output is made possible through the company's state-of-the-art facilities, including five cutting-edge manufacturing plants located in Greater Noida and Delhi. These facilities are equipped with cutting-edge technology and staffed by skilled professionals dedicated to crafting high-quality paper bags.
Certifications that Speak to Quality:
To ensure the highest standards of quality and sustainability, Adeera Pack holds a range of certifications, including BRCGS (British Retail Consortium Global Standards), FSC (Forest Stewardship Council), ISO (International Organization for Standardization), and GMP (Good Manufacturing Practice). These certifications underscore the company's commitment to environmentally responsible practices and stringent quality control.
A Diverse Range of Products:
Adeera Pack's product portfolio is as diverse as its clientele. The company specializes in manufacturing three primary types of paper bags:
V-bottom Paper Bags:
Ideal for grocery stores, boutiques, and retail shops, these bags offer stability and ample space for a variety of products.
SOS Bags/Take Away Bags: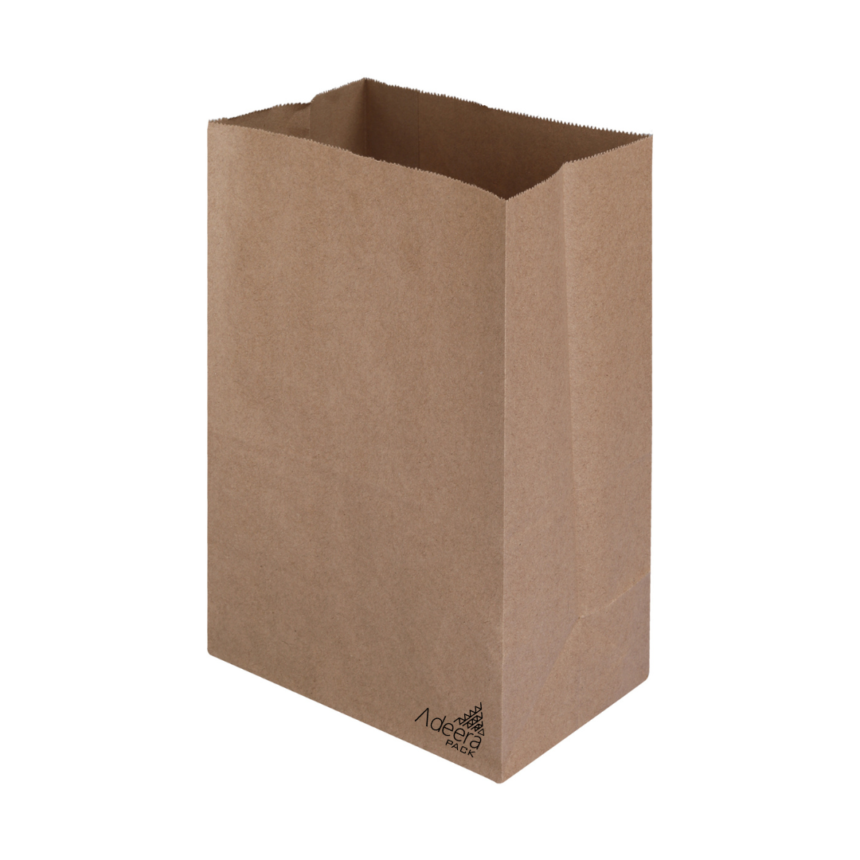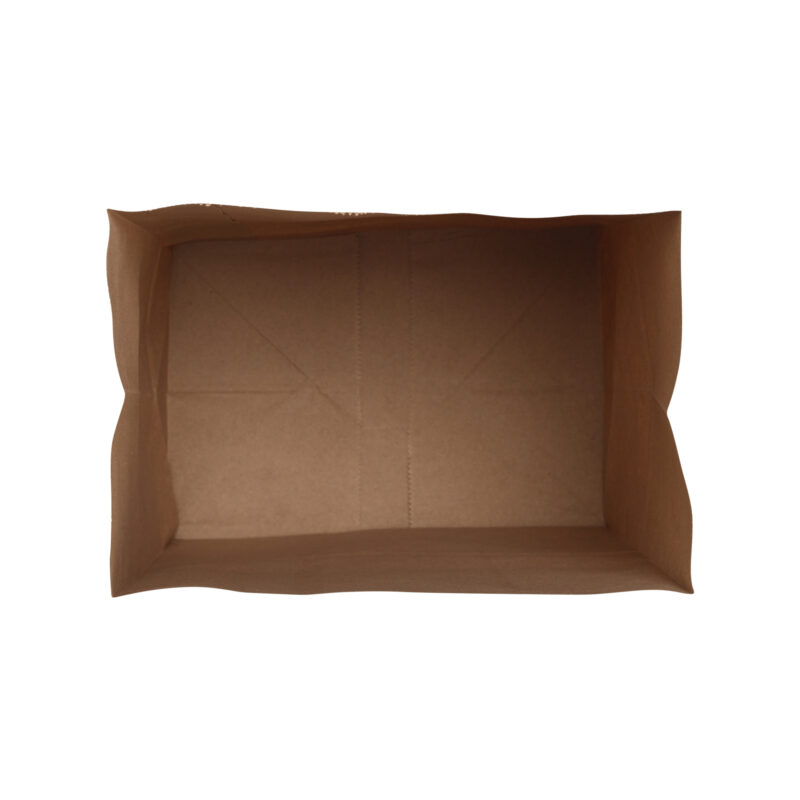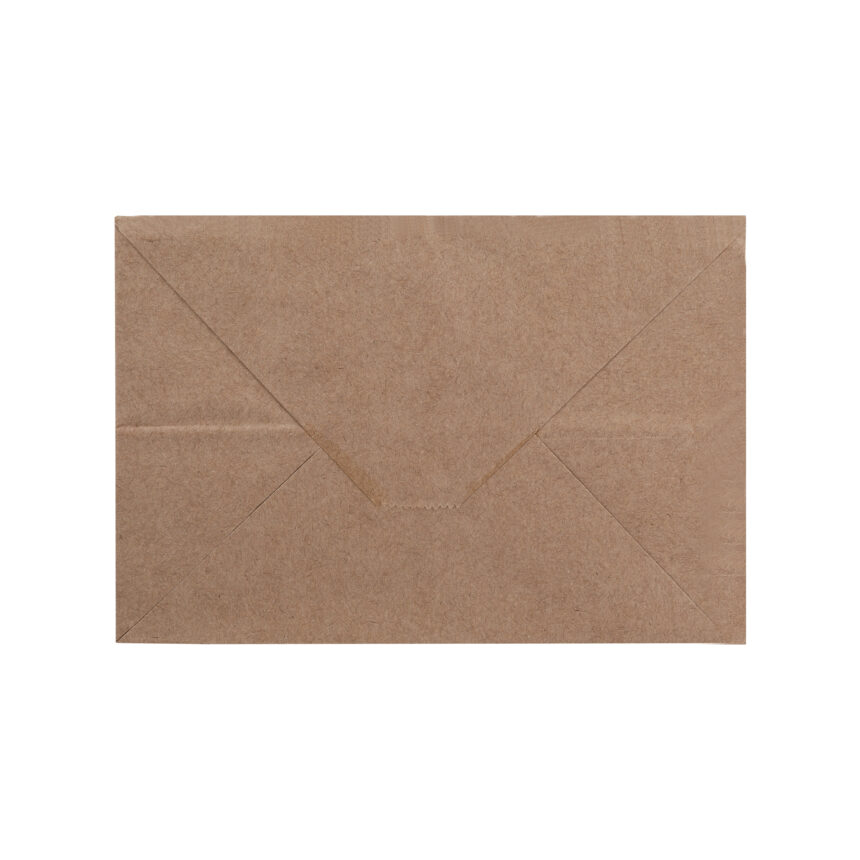 Perfect for the fast-food industry and takeout services, these bags are designed for convenience and ease of use, ensuring that customers can carry their meals with confidence.
Paper Handle Bags:
These bags are a stylish and practical choice for retail stores and boutiques, complete with sturdy handles for easy carrying.
Global Reach and Impact:
While Adeera Pack calls India home, its influence extends far beyond national borders. The company proudly exports its paper bags to countries across the globe, including the United Kingdom, the United States, the United Arab Emirates, Spain, Canada, and beyond. This global footprint speaks volumes about the trust that international businesses place in Adeera Pack's products.
Customer Satisfaction at the Core:
One of the most telling signs of Adeera Pack's success is its remarkable customer satisfaction rate, with over 90% of clients returning for more. This high rate of return speaks to the company's unwavering commitment to delivering exceptional service and top-quality products.
In conclusion, Adeera Pack has firmly established itself as a leader in the paper bag manufacturing industry. Its impressive manufacturing capacity, certifications, diverse product range, global reach, and a legion of satisfied clients all underscore its position as India's largest and fastest-growing paper bag company. By choosing Adeera Pack as your packaging partner, you're not only investing in high-quality, eco-friendly solutions but also joining hands with a company committed to making a positive impact on the environment and the world of packaging.
To know more about our products visit our product page
For any query or order:
You can connect us on our official WhatsApp directly.